Featured Projects
Here's a detailed look at the Mississippi River Walk project that we completed in Dubuque, Iowa.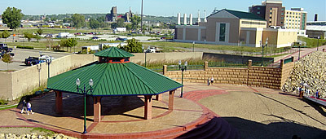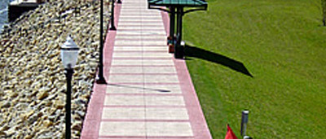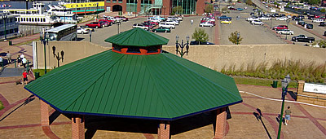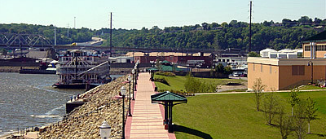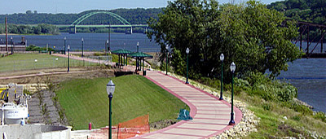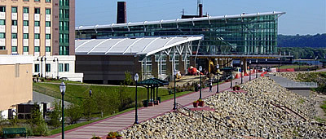 Overlayments
These are some terrific examples of overlayment projects we've completed.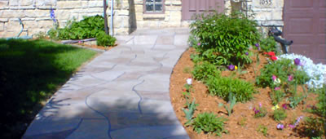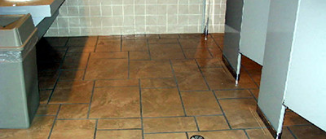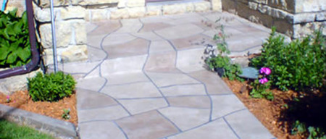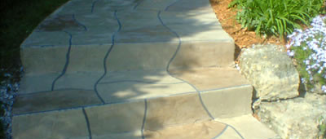 Stamp Patterns
View examples of different stamp patterns that we do.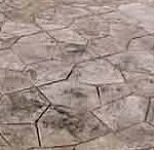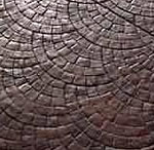 Stained concrete
View examples of the different stained concrete projects that we have done.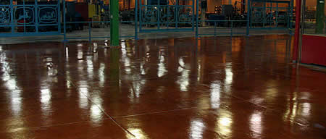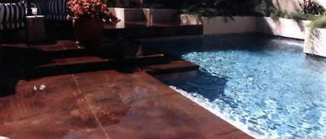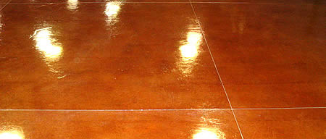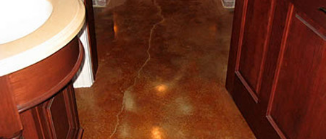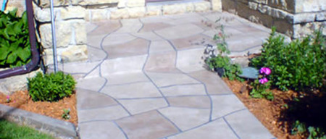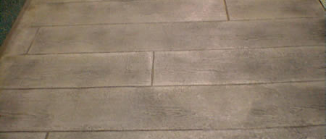 Commercial & Residential Stamped Concrete
There are examples of different stamped concrete projects we can do for both residential and commercial.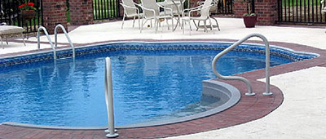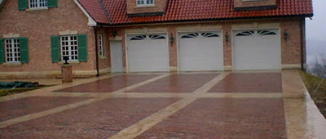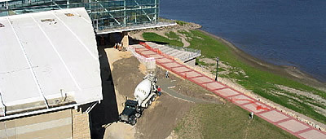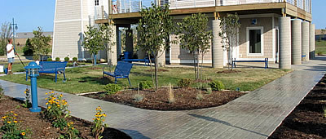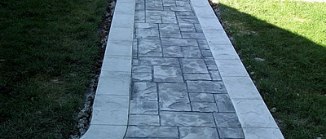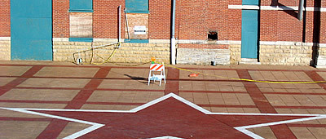 Walls
Here's a look at some of the wall projects we've completed.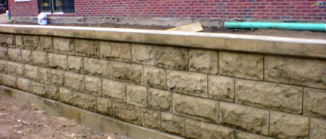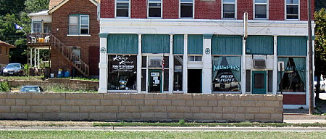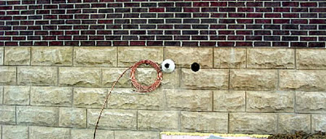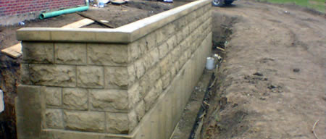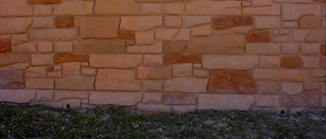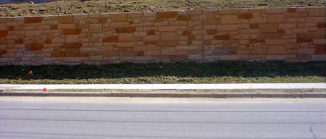 When you're ready to explore the many different concrete options that are available to you, contact us. We'd be honored to offer our expertise for your next project. D & D Superior Concrete Construction
3067 Cedar Crest Ct.
Dubuque, IA 52003
Settle Into a "Concrete" Career!
Send your resume to us by clicking the button below. Include a little about yourself and your resume as a .doc, .docx, or .pdf attachment!